Home to over 15 million people, the North is brimming with unfulfilled talent and untapped economic potential. Unlocking this potential through the Fourth Industrial Revolution is not only crucial to closing the North-South divide, it is essential to growth across the whole of the UK.
Our ambition is to transform the Northern economy, unlocking up to £100 billion by 2050 and creating 850,000 more jobs. This would allow the North to pull its weight in the UK economy and act at a competitive level on the world stage.
Our Mission
To drive up productivity in the North, providing a boost for the entire UK economy
To close the North-South income gap
To rebalance investment in research & development, unlocking growth opportunities for northern businesses
To promote the North as a place to work, study and live
To build world-class infrastructure, allowing businesses better access to talent and providing more career opportunities for those living here
To drive the decarbonisation of our economy, securing green growth for the UK and helping other countries across the globe to achieve the same
To unlock the benefits of the North's unique cultural assets, celebrating the rich heritage of our towns, cities and countryside, including our five national parks
Who are we
Our membership is made up of the North's leading businesses, spanning a range of industries including energy, construction and financial services. They are supported by civic leaders and experts in fields such as skills, education and world-class research.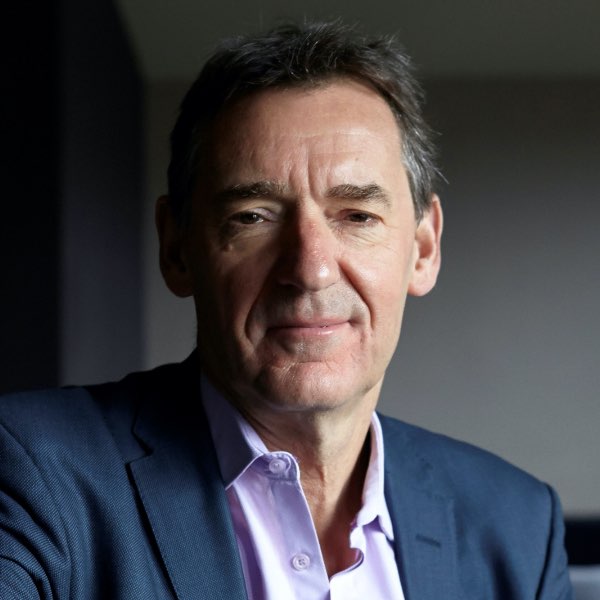 Lord Jim O'Neill
Chair

Lord O'Neill is a British economist, former Commercial Secretary to the Treasury and former Chief Economist at Goldman Sachs.

He is Chair of Chatham House and Northern Gritstone, as well as a trustee of education charity SHINE.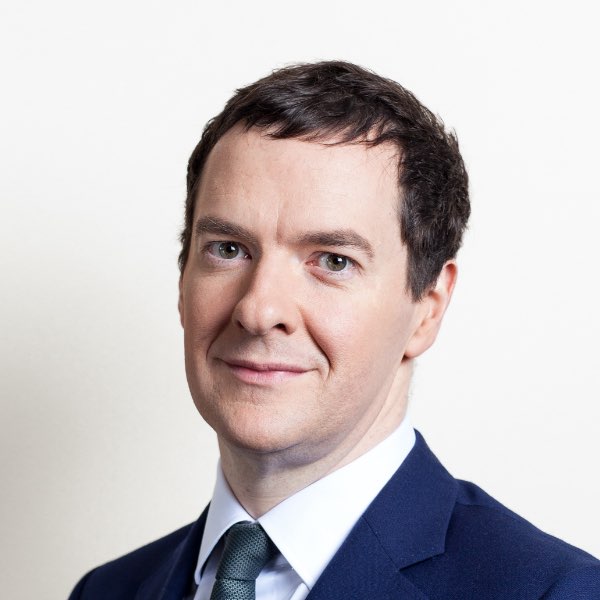 George Osborne
President

George Osborne served as Chancellor of the Exchequer from May 2010 until July 2016 and is a former editor-in-chief of the London Evening Standard.

He is currently a partner at Robey Warshaw, a boutique bank, and Chairman of the British Museum.
Executive Committee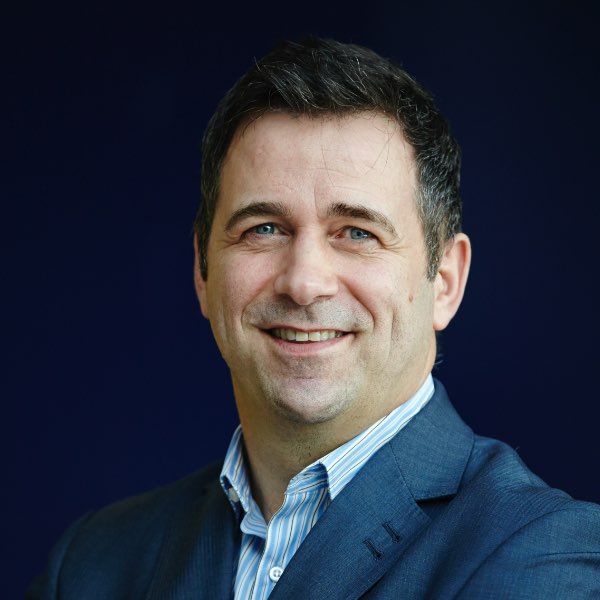 Professor Juergen Maier CBE
Vice-chair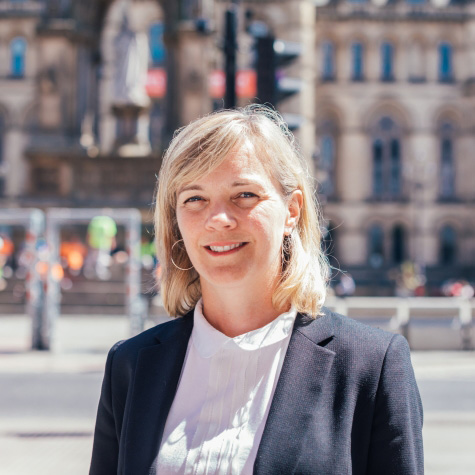 Jessica Bowles
Director of Strategic Partnerships and Impact at Bruntwood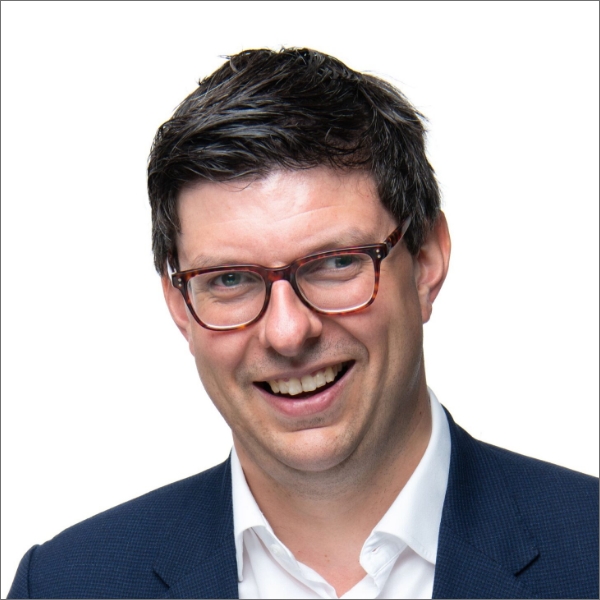 Henri Murison
Chief Executive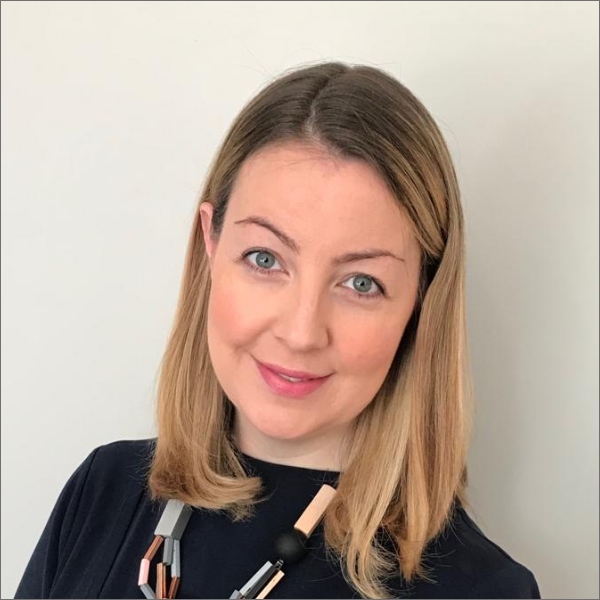 Sarah Mulholland
Deputy Chief Executive
Honorary presidents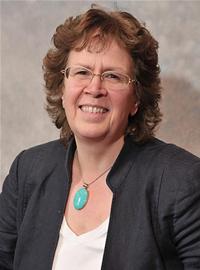 Baroness Judith Blake CBE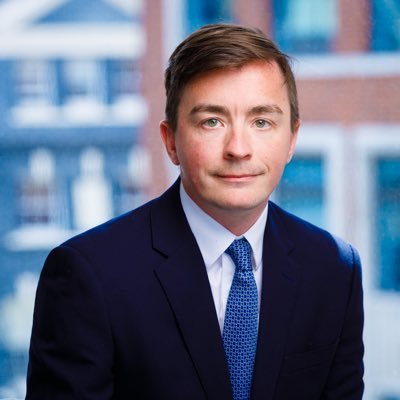 Sean Anstee CBE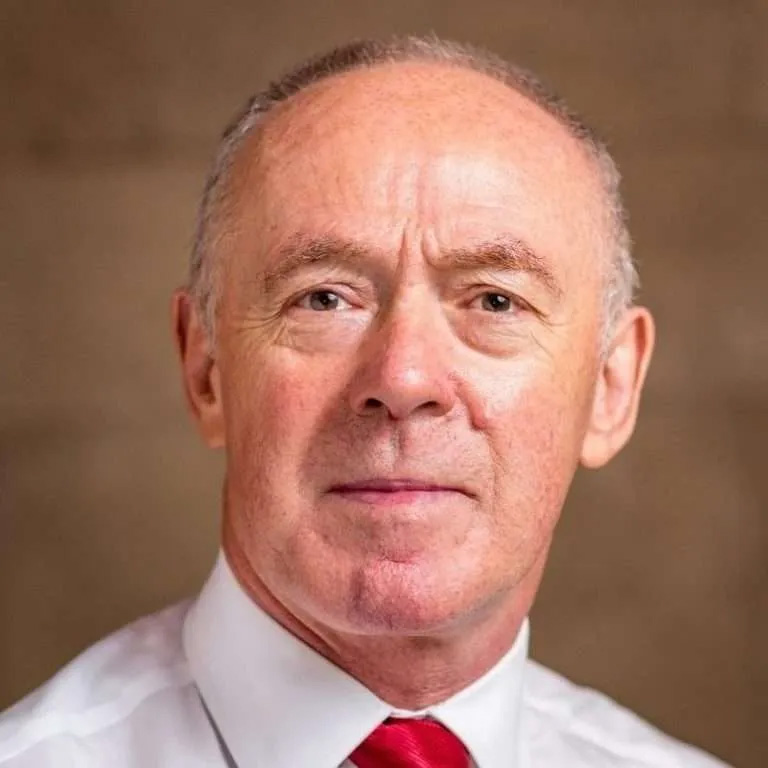 Sir Richard Leese CBE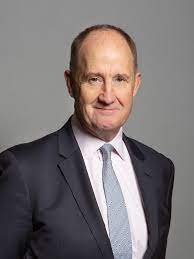 Kevin Hollinrake MP
Our Wider Board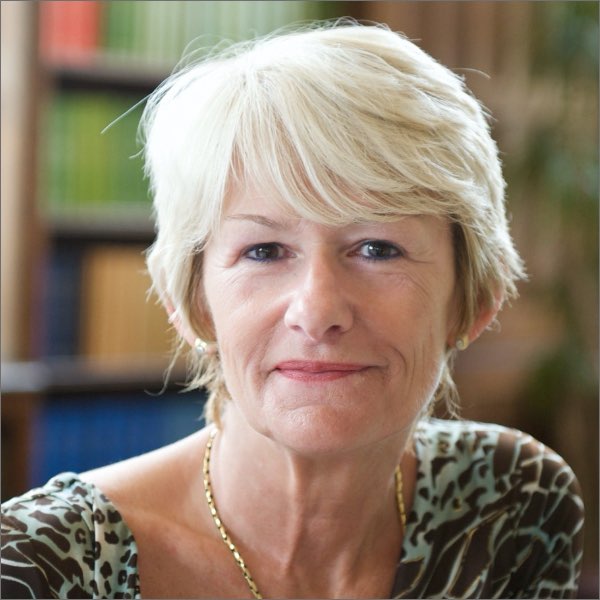 Professor Dame Nancy Rothwell
President and Vice-Chancellor of the University of Manchester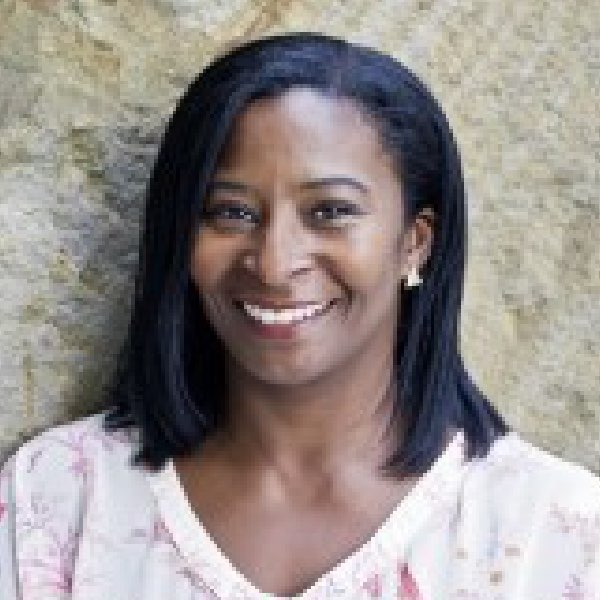 Sharon Watson
CEO and principal at the Northern School of Contemporary Dance.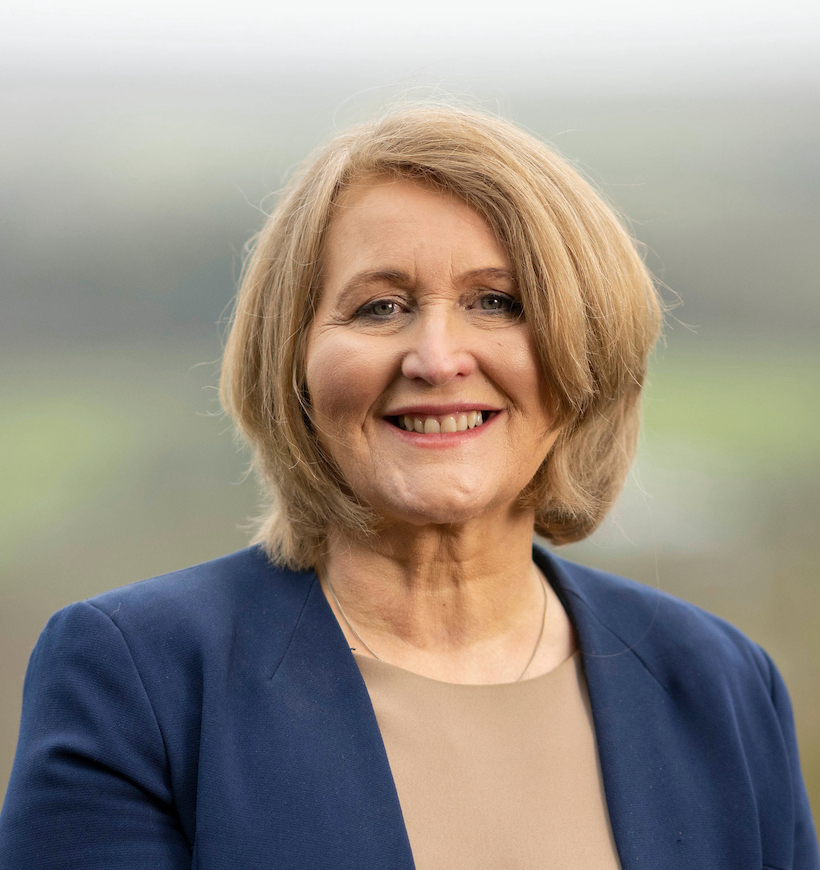 Anne Longfield
Former Children's Commissioner for England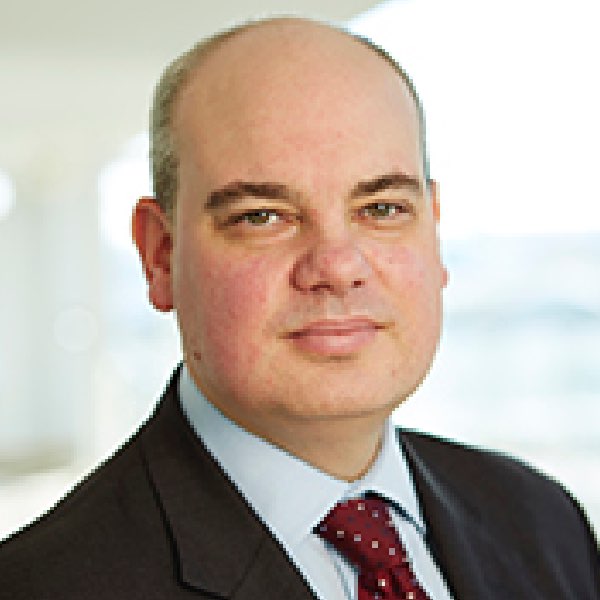 Paul Hirst
Head of Transport at Addleshaw Goddard and Chair of Transport Committee at NPP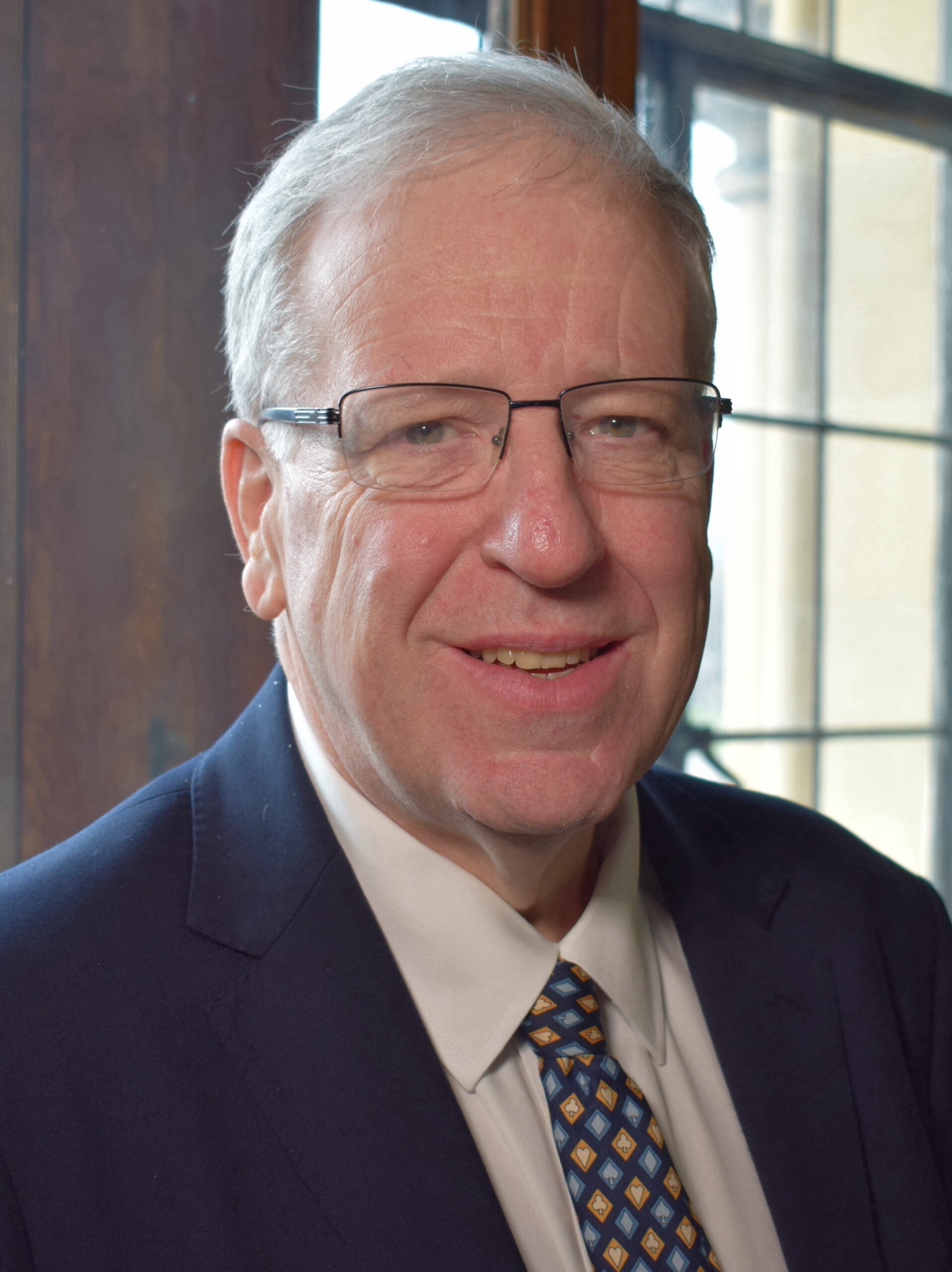 Lord Patrick McLoughlin
Chair of Transport for the North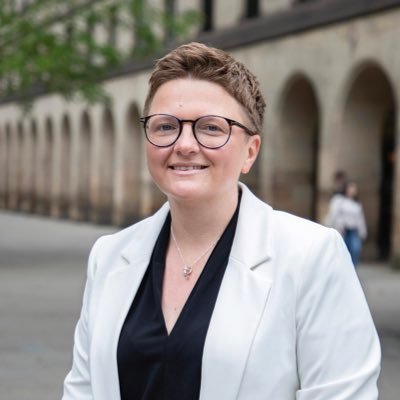 Bev Craig
Leader of Manchester City Council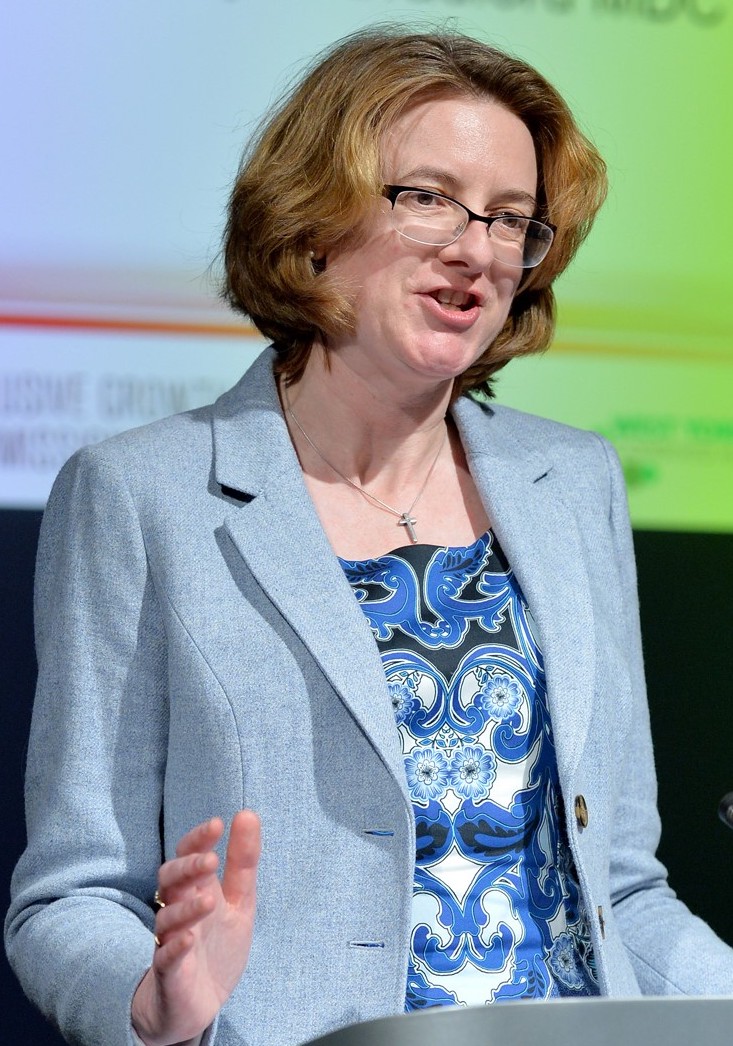 Cllr Susan Hinchcliffe
Leader of Bradford Council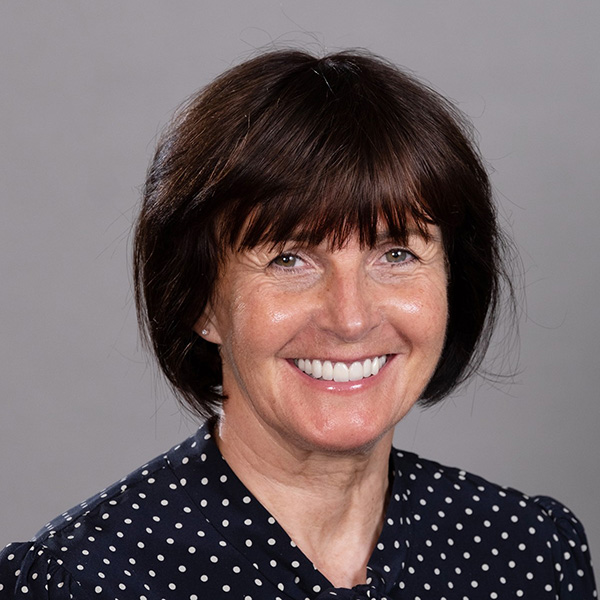 Phillippa Williamson
Leader of Lancashire County Council
Get involved...
There are a number of ways you can help drive forward the Northern Powerhouse agenda.
Our Members
Working with businesses and organisations across the North