Health in the North
08.10.21
Our new report calls for local leaders to be given more responsibility for the NHS to improve health outcomes, deliver long-term change in the economy and level up.
Levelling up health outcomes through locally-led, integrated health and care services would help to close the long-standing productivity gap between North and South.
As part of a devolution agreement signed with then Chancellor George Osborne in April 2016, Greater Manchester took control of £6bn of public money to oversee its own health and social care and established a £450m Transformation Fund to radically improve health outcomes.
Sir Richard Leese, Leader of Manchester City Council and Deputy Mayor of Greater Manchester, says that "devolution provided an unprecedented opportunity to address health inequalities", allowing them to "[break] down organisational silos" to address "root causes of ill-health".
George Osborne, Chair of the Northern Powerhouse Partnership, said: "Putting more power into the hands of mayors and local communities can make a reality of levelling up.

"The NHS remains too centralised. In Manchester we took the big decision to devolve control of the NHS.

"Now we should follow suit across the Northern Powerhouse and beyond. Serious NHS devolution is the next frontier in levelling up."
There are also calls for a greater focus on developing the North's health innovation ecosystem, one of the 'prime capabilities' identified by the Northern Powerhouse Independent Economic Review in 2016.
Businesses including the consultancy Arup say there are huge economic opportunities to be explored across the North in the development of vaccines, health informatics, as well as medical devices and prosthetics.
COVID-19 has shone a light on health inequalities in the UK and there is a growing need to tackle challenges such as the UK's ageing population, poor social mobility, more children living in poverty and high unemployment post-COVID.
Tom Bridges, Arup's Leeds Office Leader, said: "To support levelling-up the government needs to get behind the north's dynamic health innovation ecosystem – starting with greater devolution and driving an increase in investment.

"Through supporting the supply of new lab and business space for med-tech firms, building a drug discovery and vaccine cluster, tackling some of the north's major health challenges and backing innovation districts in our city centres, we can make a huge difference to the health and economic prosperity of the region."
Read the full report below.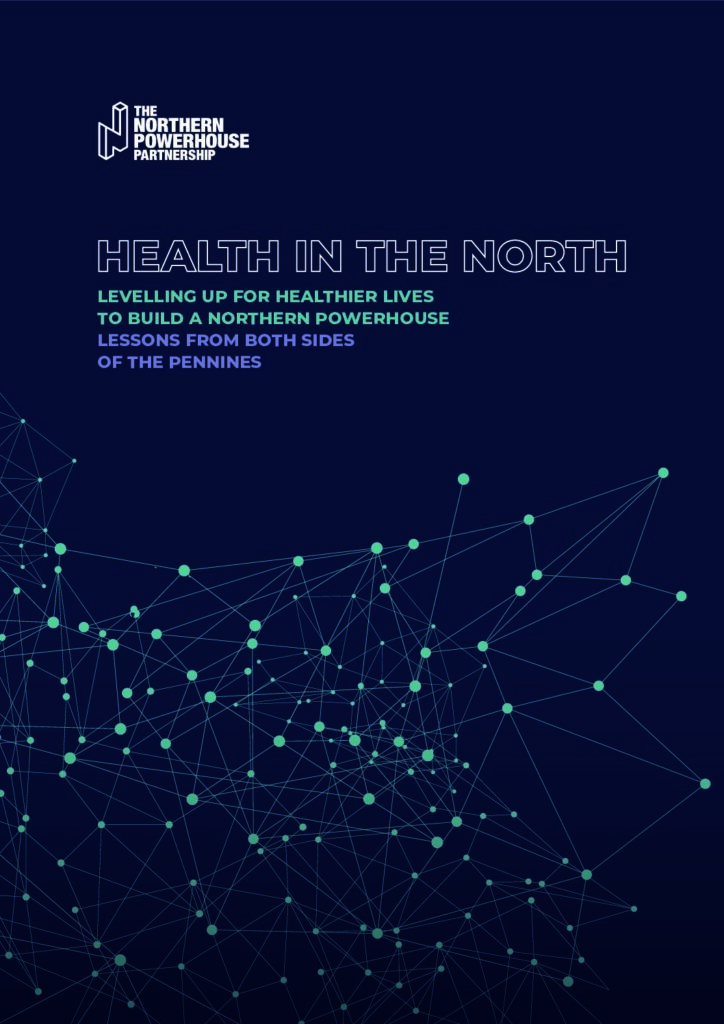 Get involved...
There are a number of ways you can help drive forward the Northern Powerhouse agenda.
Our Members
Working with businesses and organisations across the North