Northern Powerhouse Partnership: First Report
02.02.17
The North of England has significant assets and a huge potential to increase its economic contribution
to the UK economy, by acting collectively. Individually the cities and places of the North are strong, but
together they can be world-beating and achieve a lot more – a Northern Powerhouse.
This is the Northern Powerhouse Partnership's first report. It seeks to define clearly what the Northern Powerhouse is, and what it could be. It identifies what we think are the key ingredients to its success, and sets us all the challenge to make it so. We need a sustained effort to raise school standards, improve skills, make more of our brilliant universities, promote science and culture, upgrade infrastructure, increase civic power, make a success of the new mayors and devolve more decision making to the North. These are all realistic goals – and if we achieve them, then the private sector will invest even further, and create even more wealth.
To read the full report, please click on the link below: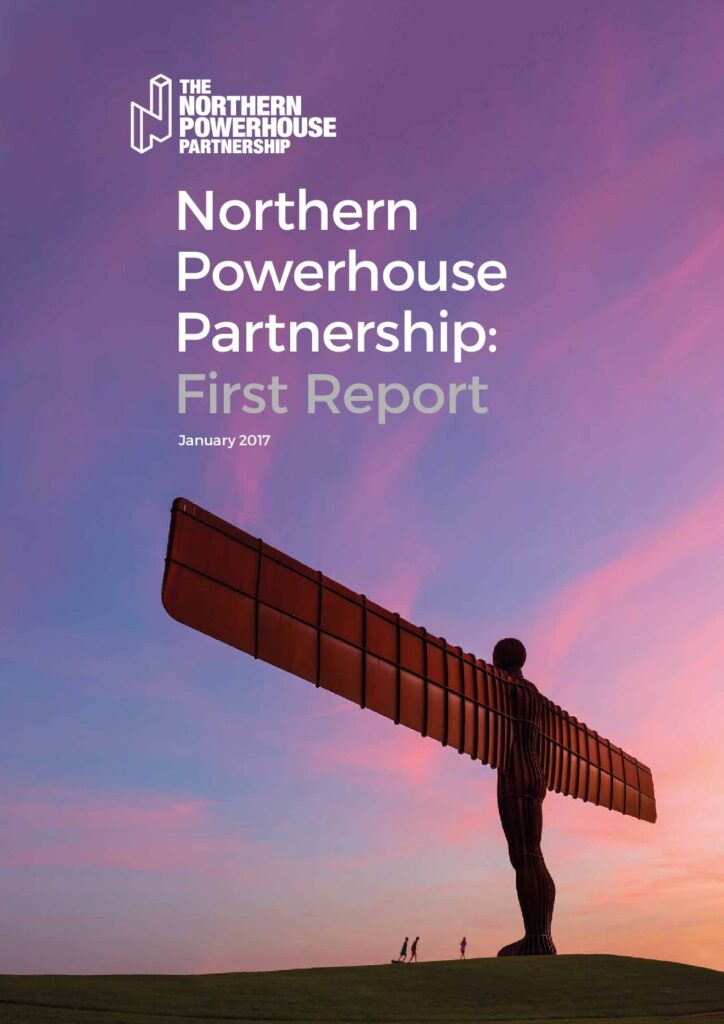 Get involved...
There are a number of ways you can help drive forward the Northern Powerhouse agenda.
Our Members
Working with businesses and organisations across the North